Info Sheet - Christopher "Chris" Layton McKay
………………………………………………………………………………………………………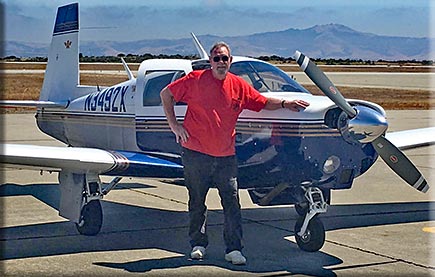 SP4 Chris McKay The first part of 1972 I was assigned to Long Thanh tasked with relocating Montagnard refugees. I am thinking the assignment at Long Thanh was attachment to the First Aviation Brigade. I was never part of the 212th MP's.
I was then assigned to F Troop, 4th Cav Regiment, 1st Avn Brigade as an Air Traffic Controller at TanMy, Vietnam in 1972 (pronounced "TAN ME"). MOS 93H20. His call sign was "BlackHat". see story
My name is Chris McKay. I was stationed at Tan My for about seven months in 1972. As a 93hotel MOS I was accustomed to being attached/detached to other units. I arrived right after the '72 tet offensive the ets'd back to the world in Oct. I was the ATC atop the water tower. Does anyone remember the French canons that were salvaged and airlifted back to Tan My? How about the whorehouse run by that Korean guy? Do you remember the "three sisters for landing'?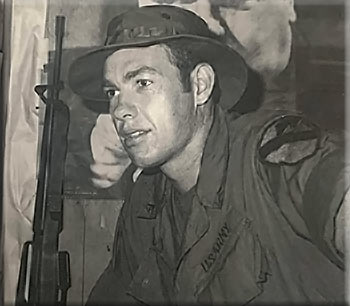 I was sent to Tan My from Long Binh. My call sign was Blackhat and-my tower was atop the water tower with a PRC 25. My best friend at the time was Richards. I bunked with a hispanic guy from Texas in a single story barracks divided into rooms, but do not remember his name, the CO's name or the First Sergeant. It has been too many years. I was the only guy there with a 92 Hotel MOS and I quite frankly think I was sent there because they had nowhere else to send me. Previously I was at Long Thanh when our unit was stood down then sent to Long Binh. I took my salt pills and ate in the mess hall.
My roommate was Garcia in the one story barracks. Some were two story as you know but ours was one story. You can see the platform on the water tower. It is below the tank. There were three radio towers in the estuary north of the field. I called these the three sisters. Helicopters landing from the north would line up with the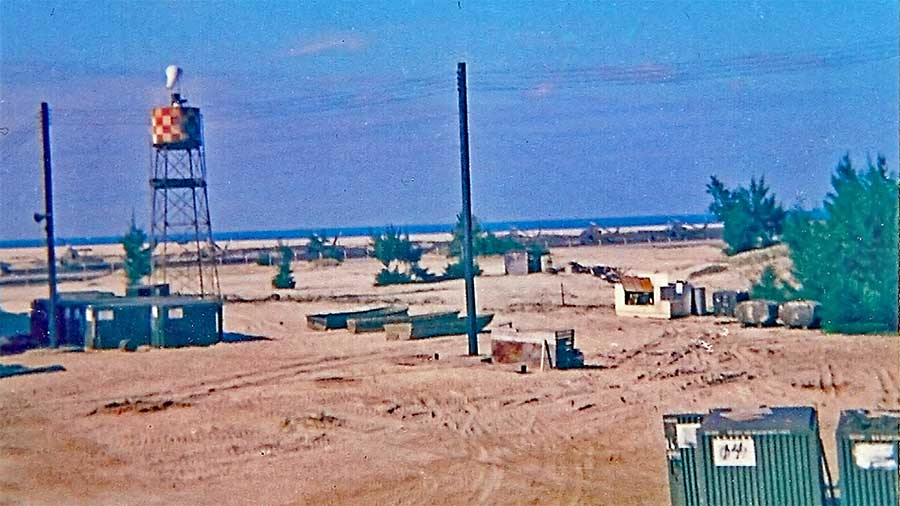 three sisters. Do you remember that? I did receive a single air medal for time spent as a ride along flying up the coast and trips to Hue and Phu Bai. I was never issued nomex or a flight helmet. I was never crew but I flew at every opportunity that arose.
Awards:
Air Medal
Army Commendation Medal
National Defense Service Medal
Vietnam Service Medal with 1 bronze service star
Republic of Vietnam Campaign Ribbon w/Device
Expert Badge with Rifle Bar