Info Sheet - Steven C. "Steve" Lund
………………………………………………………………………………………………………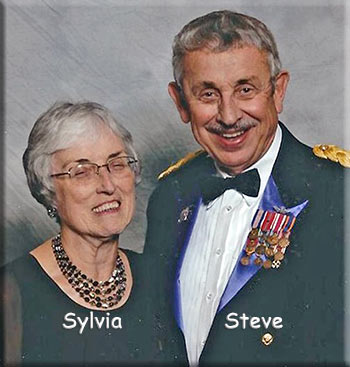 I flew with D Troop 3/4 Cav at various times in 1969. I was not on direct orders to the unit (OPCON), but was assigned to Co. E, 725th Maintenance Battalion located directly adjacent to D Troop.
I flew on operations with the Cav throughout 1969 to keep up my Cobra proficiency and CA time.
Some of the guys I served with were; CPT Bill Malinovsky (Flight School classmate, Class 68-12), CPT Bob Mack (Fellow maintenance officer), CPT Steve Hanes (Cobra AC), CWO Dale Johnston, CPT Mitch Wilson, CPT Ray Clark (D Trp CO), and MAJ Eural E. Adams (D Trp CO).