Info Sheet - Ronald A. Radcliffe
Army Aviation News Article below Click Here
Stars & Stripes Newspaper Article below Click Here
………………………………………………………………………………………………………
Ronald A. Radcliffe was born on February 13, 1944, in Lincoln, Nebraska, to David and Elizabeth Radcliffe. He lived in Lincoln until his parent's divorce prompted a move to Chicago, Illinois, where he attended school until midway throughout his high school years.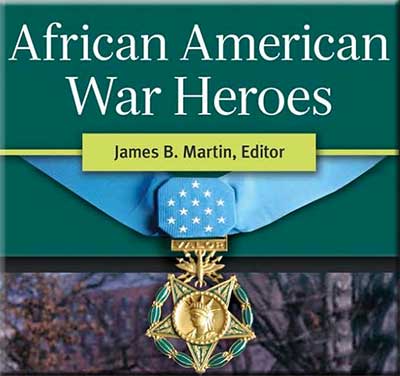 On the day he turned 17, Ronald dropped out of high school and enlisted in the U.S. Army, departing for basic training as an infantryman. After nearly six years in the army, Radcliffe was selected for Officer Candidate School and was sent to Ft. Benning, Georgia, to complete the training and obtain his commission.
Graduating as an infantry officer on May 2, 1968, he chose to fly helicopters and was sent to flight school at Ft. Rucker, Alabama.
Radcliffe was deployed to Vietnam and by February 1972, was serving with Troop F, 4th Cavalry Regiment stationed at Long Binh. Troop F had been created out of Troop D, 3rd Squadron, 4th Cavalry Regiment upon the departure of its parent unit, the 25th Infantry Division, from Vietnam.
His awards: The Distinguished Service Cross, Silver Star, six Distinguished Flying Crosses, 4 Purple Hearts, 2 bronze Stars, 2 Army Commendation Medals, 1 Air Metal with "V" device, 58 Air Medals for flying over 1900 hours of combat assault flight time in Vietnam, 2 Vietnamese Crosses of Gallantry one with palm, The Vietnam Service Medal, The Vietnam Campaign Medal, and The Chicago Medal of Merit from Mayor Daley in 1972
This info was from the book "African American War Heros" by James A. Martin:
In the book Martin relates the 28 April 1972 battle where Radcliffe receives the Distinguished Service Cross.
Army Aviation News Article - 1973
Frank Dillion found this article on the inside back cover of an Aviation Magazine in 1973