Info Sheet - Steven M. Powell
………………………………………………………………………………………………………
Steven was a UH1 Crew Chief on aircraft #69-15108 "Creeping Jesus"
He was awarded the Distinguished Flying Cross for his combat actions on 20 February 1972.
See Award below: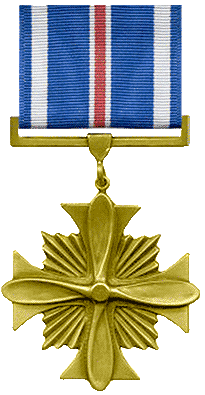 Department of the Army
Headquarters, 1st Aviation Brigade
APO San Francisco 96384
General Orders. "NGUY HIEM". 24 May 1972
Number 1509
AWARD OF THE DISTINGUISHED FLYING CROSS
TC. 439. The following Awards are announced.
Powell, Steven M. SP4 67A1F
Schilinski, Lawrence J. PFC. 11B10
Awarded: Distinguished Flying Cross
Date of service: 20 February 1972
Theater: Republic of Vietnam
Authority: By direction of the President under the provisions of the Act of Congress, approved 2 July 1962, AR 672-5-1 and USARV Supplement 1 to AR 672-5-1, dated 10 August 1970.
Organization: F Trp, 4th Air Cav (WGMJAA)a APO 96384

Reason: For heroism while participating in aerial flight evidenced by voluntary actions above and beyond the call of duty: These men distinguished themselves by exceptionally valorous actions as door gunners on a utility helicopter which was called upon to make and extract of two bodies of the crew of a helicopter which had just been shot down in the vicinity of the mushroom near Cu Chi, Republic of Vietnam. The area was heavily defended by an enemy force entrenched in concrete bunker and equipped with large caliber machine guns and numerous small arms. During the approach into the crash site, their helicopter came under intense enemy fire. Greatly exposing them selves, they place heavy accurate suppressive fire on the area as their helicopter made a dangerous one hundred and fifty foot hover down. Upon landing, the helicopter came under close enemy fire and they immediately return fire as the two bodies were loaded bird. Taking off, the helicopter again came under fire from all sides. The placed accurate suppressive fire into the locations, killing or wounding at least three enemy soldiers. Their professionalism and courage were in keeping with the highest tradition of the military service and reflect great credit upon themselves, their unit, and the United States Army.
FOR THE COMMANDER:
J.V. Baladino
CW3, USA
Asst AG