Info - James A. "Jim" Messina

………………………………………………………………………………………………………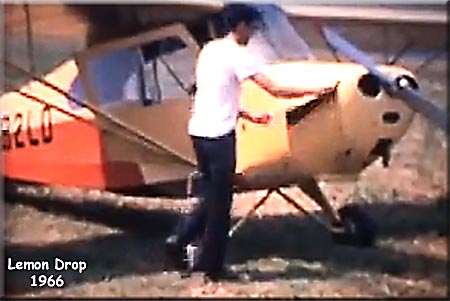 The war was being ramped up. I was a 19 year old airport bum, in Painesville Ohio, already had my Single Engine Commercial, flying my Aeronca 7AC Champ, N82LD "Lemon Drop", working on my CFI (Instructor) when the mail came.
Unsure of what to do, actually in a panic, I visited the local Army Recruiter who easily talked me into adding a third year so I could avoid, "Infantry, Armor or Artillery", and pick the "career" of my choice.
Sure, sign me up. 67N20 Bell Helicopter Iroquois UH-1 series turbine helicopter maintenance.