Info Sheet - Richard "Rick" Gorton
………………………………………………………………………………………………………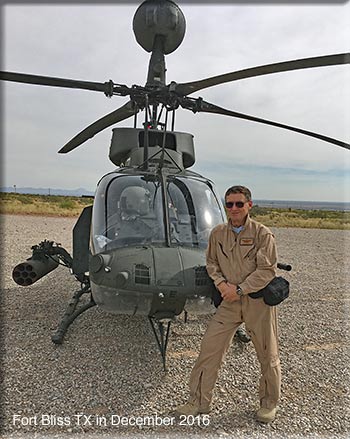 SP5 Rick Gorton a Power Train Repairer in Maintenance from August to October of 1972.
While I was on the maintenance side, I did spend a couple of days on the island (Tan My) a time or two.
I arrived, as I recall August 15, 1972 and left mid October I believe.
MOS: 68D, Power Train Repair. I did fly a couple of times with the maintenance ship to Tan MY, maybe because I new how to load and clean the M60. I had previously spent a fair amount of time as a gunner and part time crew chief on A model Chinooks at Phu Loi then later at Long Than North.
Apparently a couple of days before I left they found that one of the dogs had rabies. I had people from all over looking for me. My parents even got a call from DA wondering if they'd heard from me. Of course, I was coming home a couple of weeks early and thought I'd surprise them so I hadn't told them. Mom and Dad were quite concerned about all of that.

After Viet Nam, I went to Ft. Benning GA to the 609th Transportation Company and moved with them to Hunter Army Airfield when it was opened up (late 74??).
I had applied and was accepted into flight school WORWAC and started and finished with 75-49 Purple Hats. Been flying now over 45 years.
My business is RDG Flight Services LLC website is WWW.RDGFLIGHT.COM