Info Sheet - Alan Nielson
………………………………………………………………………………………………………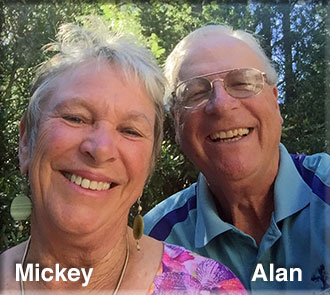 SP5 Alan Nielsen: I live in Vail , Az (Tucson).
I served with the Aerorifles (D troop) from Sep 1968 to Oct 1969. I was a combat medic and did dustoffs when back in base camp.

Awards: Purple heart, Bronze Star/Valor
Alan was a medic on the An Duc Extraction.