The Centaurs (Troop D (Air), 3d Sqdn, 4th Cav and Troop F (Air), 4th Cav) will be gathering for their 16th Annual Veterans Day Reunion during the 9 - 12 November 2019 period.  Anyone who served as a Centaur or is a Centaur Friend is invited to join us in Bowling Green, Kentucky  to honor our lost friends & renew old friendships.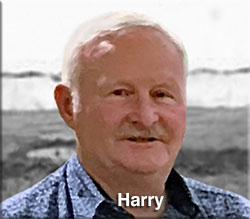 The host for this year is Harry Rogers, LOH Scout Crew Chief 1972.
Email: amosuh60a@nctc.com
The reunion site will be the Hampton Inn, 233 Three Springs Rd, Bowling Green, KY 42104
The estimated room rate is $89, including tax. More Information.