Info Sheet/Obit - CPT Charles A "Tony" Robinson
Died 26 17 May 2020
....................………………………………………………………………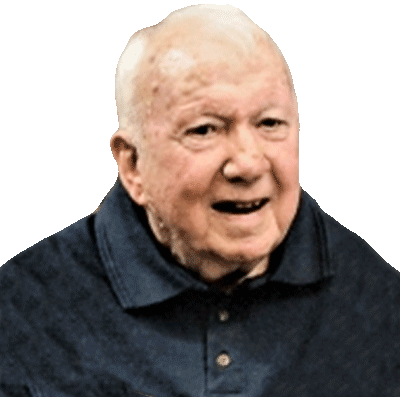 Obituary
Charles Anthony "Tony" Robinson, Jr., age 85, of Springfield, Missouri, passed away at 9:00 p.m. on Sunday, May 17, 2020, at the Missouri Veterans Home in Mt. Vernon, Missouri. He was born April 21, 1935, in Milton, Massachusetts, the son of Dr. Charles and Pauline (Hopkins) Robinson, Sr.
Tony was a 1953 graduate of Milton Academy in Milton, Massachusetts, and was a retired Aviator for the United States Army. He was a highly decorated helicopter pilot serving three terms in Vietnam. After retiring he was a contract Manager for the United States Air Force.
On September 30, 1979, he married Mary Trobaugh in Kansas City, Missouri.
Tony is survived by his wife of 40 years, Mary; two sons, Christopher Robinson of Kanas City, Missouri and Charles Robinson III of San Diego, California; two daughters, Cynthia Williams and Karin Reed, both of Kansas City, Missouri; one sister, Carol Spangenberg of Cambridge, Massachusetts; ten grandchildren; three great-grandchildren and several nieces and nephews.
Tony was preceded in death by his parents, Charles, and Pauline and two brothers, Henry, and Paul Robinson.
A private family burial will be held at a later date at the Missouri Veterans Cemetery in Springfield, Missouri. Arrangements are under the direction of the Fossett-Mosher Funeral Home in Mt. Vernon, Missouri.
Tony was responsible for coming up with the Centaur call sign. The Centaur image was taken from a bottle of Cognac.