Info Sheet - Jack A. Cosby, Jr.
Died 25 June 2010
Date of Birth 09/14/1948 - Flight Class 68-21/68-37

....................………………………………………………………………………………………………………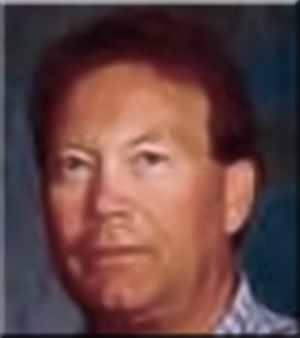 Obituary

MULBERRY - Jack A. Cosby, Jr., 61, passed away June 25, 2010. Cause is pending.
Jack was employed by URS Corp. Washington Group Int. Div. He served in the U.S. Army flying helicopters in Vietnam.
Jack is survived by his wife Cathryn of Mulberry, mother Lillye S. Cosby, brothers Stephen and David, and sister Amy Griffin, all of Arab, Alabama. He is survived by daughters Corrie Riehl of Decatur, AL., Beth Wood of Brownsboro, AL, and son Jack Austin III, Arab, AL, grandchildren Michaela Riehl and Ryan Austin.
After cremation burial will be in Arab, AL, at a later date.